Serving Warren, Hunterdon & Morris Counties
Septic Installation Services in New Jersey
Call to Schedule a Quote for Septic Installation Today!
(908) 689-9088
Septic System Installation and Replacement
Affordable Prices on Brand New Septic Installation. Ready for a new septic tank? We can make sure you get the best system for your land, building and family size. We provide expert Septic System Design and Installation Services, from Excavation to Completion.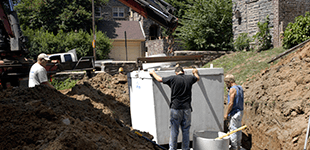 Land Preparation for Septic Installations
Avoid the stress of hiring multiple contractors to coordinate one job. Tri-County Septic handles every aspect of the installation, including excavation and land preparation. We expertly manage the entire process, from excavation to completion.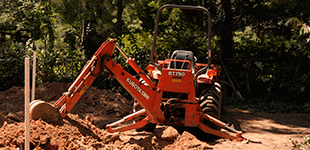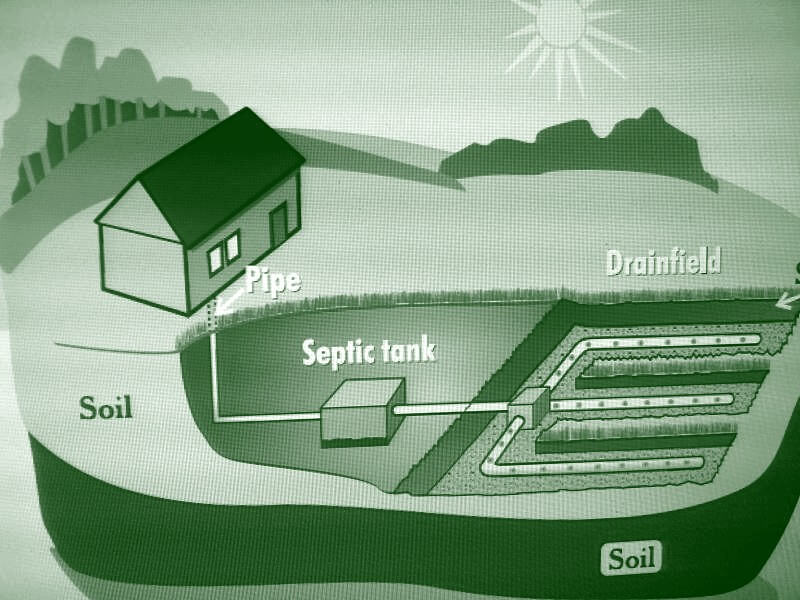 Efficient Septic Systems
Tri County Septic will work with your engineer to choose the best location for your septic tank and system, and ensure that it is properly and efficiently installed.
Brand New Septic Tank Installation
• New tank installation
• Pipe replacement and installation
• Tank location
• Tank design
• Sewer pump